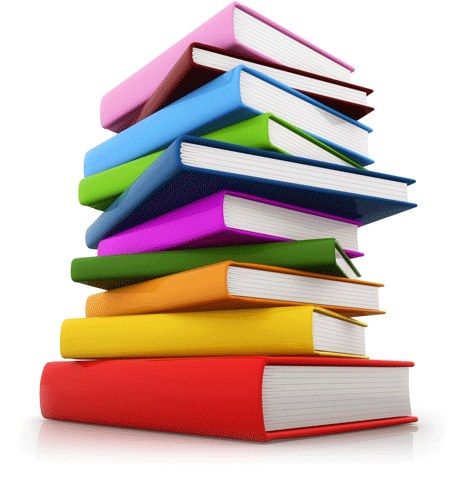 The Legion of Mary is planning to start a "Book Barrow" and is looking for donations of
spiritual/religious books, CDs or DVDs. The concept is to have a library of books, CDs and
DVDs that parishioners can take home at no cost, to read and watch at your leisure as part
of your faith journey. On completion, these items can be returned to the Book Barrow for recirculation.
So if you have any spiritual books, CDs or DVDs that you wish to donate, please
leave them in the Box marked "Book Barrow" in the foyer at the back of the church.