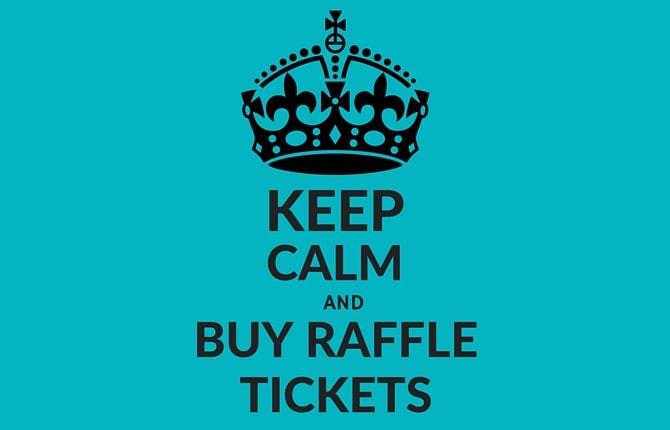 Bateman Youth are hosting a raffle to help with fundraising for the upcoming ACYF festival in December.
Tickets are $10 each or 10 tickets for $50. The grand prize is a Fitbit Versa valued at $300.
The new Fitbit versa is a versatile smartwatch in direct competition to the apple watch in the tech-market. It's also rated as one of the best-looking and reliable fitness tracker/smartwatches in the world.
Tickets will be sold after Sunday Mass' from the 3rd March.
If you're interested in attending ACYF and would like to be supported financially, registration of interest to help with the ACYF fundraising is available in the church foyer after mass