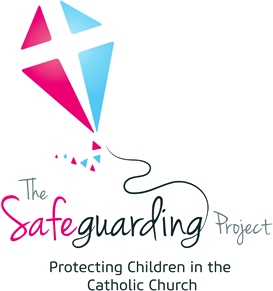 During Child Protection Week, the Protective Behaviours Workshop will be held at various Parishes throughout the Archdiocese.
The closest workshops to our Parish will be held at:
PARISH TIME DATE
COMO, 45 Thelma St, 7-9pm Wed 30th Aug
THORNLIE, 50 Ovens Road, 7-9pm Fri 1st Sept
WILSON, 14 Castledare Place, 7-9pm Thurs 7th Sept
Please refer to the poster in the foyer for other dates and venues. Register your interest directly to safeguarding@perthcatholic.org.au or pick up a registration form in the church foyer.