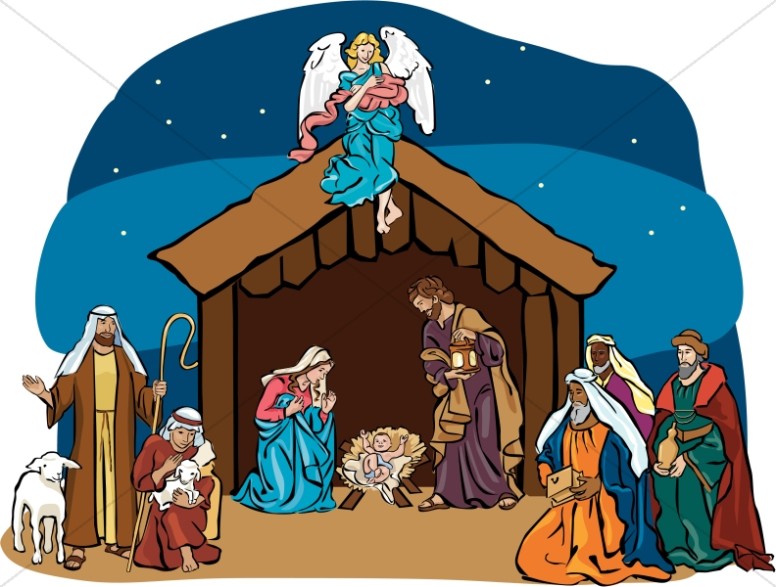 We would like to invite children from the primary schools who would like to participate in the children's Nativity to register at the Church foyer.
This will take place at the Christmas Eve Outdoor Children's Christmas Mass on Thursday 24th December at 6:30pm.
The practices for the nativity will be on Saturday 19 December at 1:00pm and Wednesday 23 December at 10:00 am.