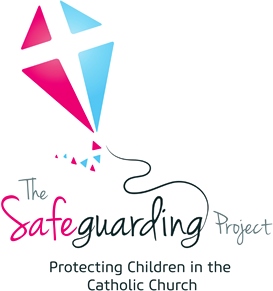 As Parishes in the Perth Archdioceses are currently being audited by the Working with Children Screening Unit, we would like to make you aware of some of your responsibilities and obligations as a WWC Card holder under the Working with Children (Criminal Record Checking) Act 2004.
Only engage in child-related work if you hold a current WWC Card or have re-applied for a WWC Check.
Renewal of a WWC Card must be completed before the expiry date (at least one month before the expiry date but no earlier than three months) if a person intends to continue in child –related work.
Scan and send a copy of your receipt as proof of a pending application/or new card to Juliana and cc our Parish Safeguarding Officers before your old card has expired.
The same WWC card can be used across all categories for child-related work, for example, if a teacher has a WWC card for paid employment at a school and then volunteers in child-related work in the Parish, the same WWC card can be used for both roles. It is for this reason that we ask all Church workers holding a WWC card that has its origin other than that of the Parish, to kindly complete the form available in the Church foyer so that our Safe-guarding Officers can link your card to the Parish.
For more information regarding your responsibilities, please visit the WWC card WA site.
Please be aware that the Parish, as well as volunteers who fail to comply with the WWC card Act are subject to fines and penalties.